Monday – Saturday
11:00 AM – 01: 00 PM | 06:00 PM – 08: 00 PM
24 Hour Open For Emergency
He passed his graduation in 1992 from smt. n. h. l. muni. medical college, ahmedabad. than, he has started his residency in orthopaedic surgery from sheth k.m. school of post-graduate medicine and research, ahmedabad. he has gained his post-graduate degree m.s. in september 1996 from the gujarat university, ahmedabad. his special interest are joint surgeries which includes intraarticulat traumatic fracture reconstruction, joint replacement surgeries and arthroscopy.
AT SHREEJI ORTHOPAEDIC AND ENT HOSPITAL, we undertakes all kinds of surgeries and operations related to both injury as well as other diseases of the musculo skeletal system. Using sophisticated equipment Joint Replacements like Hip Joint and Knee Joint are regularly done with outstanding success.
The Orthopedic Trauma Service carries on the tradition of excellence in clinical care to provide comprehensive treatment for all musculo skeletal injuries.
The Trauma Service physicians care for patients with recent or acute injuries as well as those who have chronic problems or complications of previous injuries. Treatments are highly individualized and often include operative procedures as well as non-operative care such as splinting, bracing, and casting. . Rehabilitation after injury is a critical part of the treatment plan. Restoration of function, return to normal activities, and prevention of pain and deformity are our goals as we care for the total.
Our Clients
Our Client Happy Say About Us
My voice was distorted and was unable to speak since last 6 months. Thanks to Shreeji team for my vocal cord surgery and speech therapy. I was back to my profession of teaching after surgery.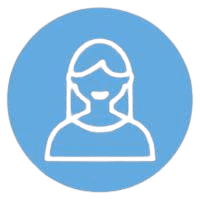 I was having severe knee pain with limping gait before surgery. After knee replacement, now, I feel 30 years younger now and walking without any support and pain. My surgery recover time was very smooth and on second day of my surgery I was allowed to walk and use stairs.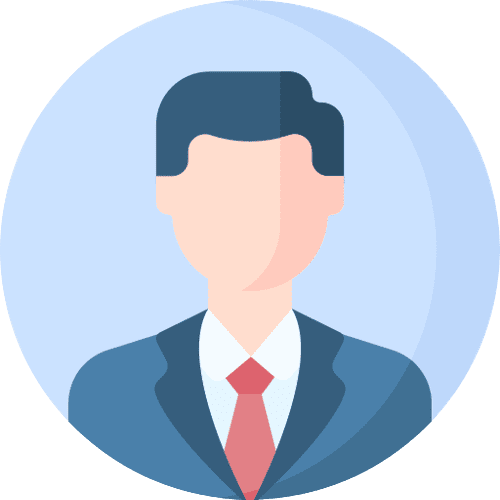 After a index finger injury, my whole finger was crushed and bleeding like anything. I was feeling almost dying due to severe bleeding and pain. My right hand index finger is my bread & butter in my profession. but, my future was safe in the hands of Dr. Hardik Shah. My finger after surgery got a new life. I am writing like before and the finger looks like normal. I got emergency treatment at this hospital and it saved my career.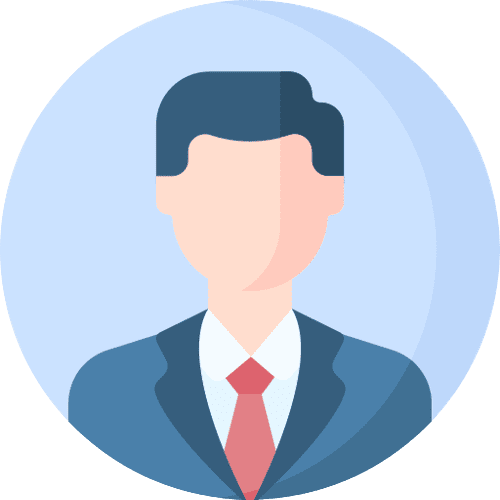 Before meeting Dr Tejal, I was suffering from jaw pain, facial swelling with unable to eat since last 2 years. No one can diagnose my disease and when it was diagnosed, no body was ready to operate on me for this unusually large stone. No I am absolutely normal without any complications. My god is Dr. Tejal only, who make my life worth living and for the surgery, she did not charge any fees. I can not forget her charity work during my hospital stay.