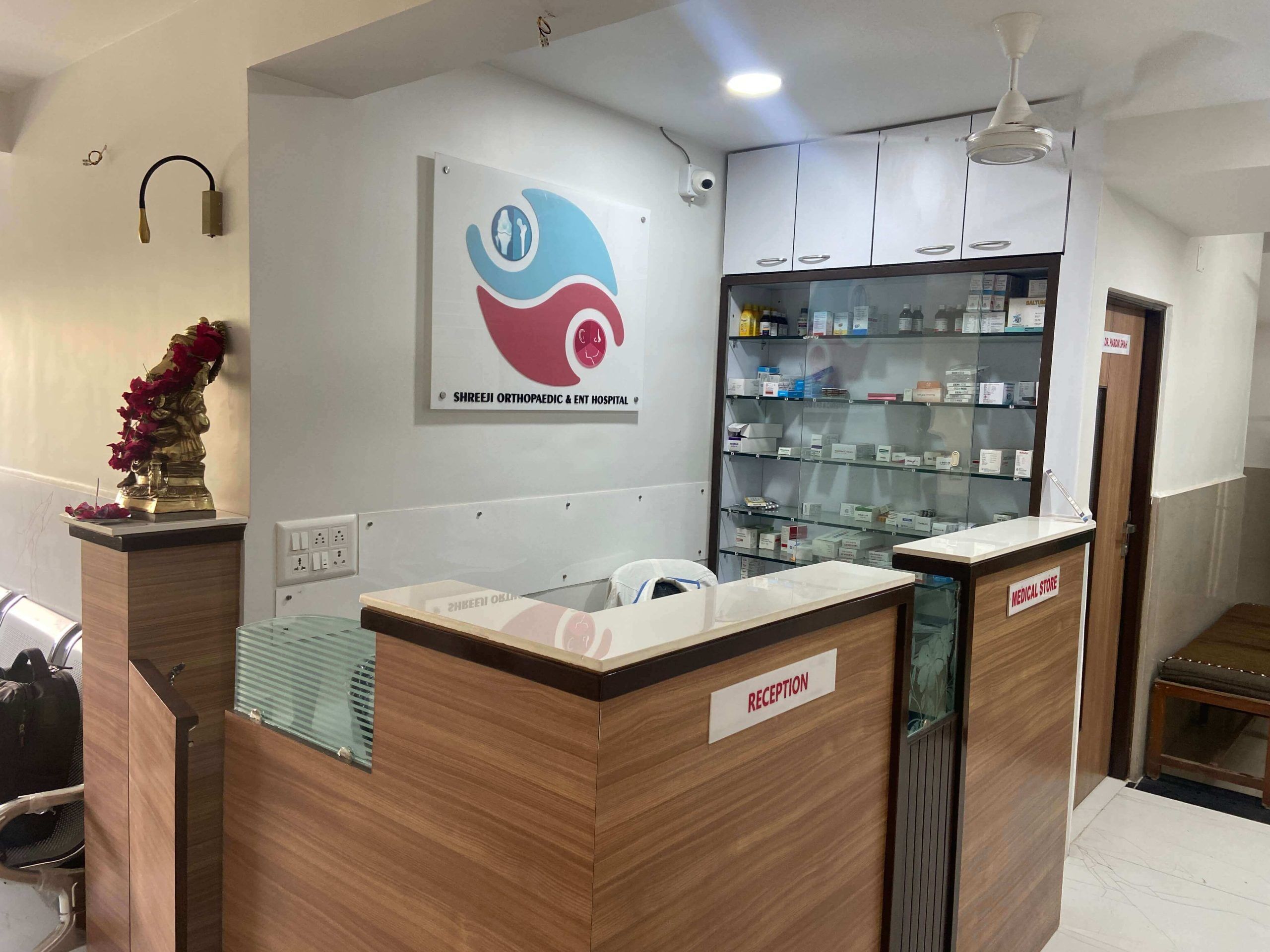 Shreejihospital, ahmedabad, gujarat has entered into the clinical research and clinical trials of drugs, medicines in phase 2 and phase 3 through contract research organisations in india with help of pharmaceuticals and sponsors :
We are running clinical research trial at our shreeji orthopaedic & ENT hospital, ahmedabad, gujarat, india as an investigation site through Contract Research Organisation ( CRO ) .
This is the Phase 3 clinical research trial for the medicines offered by a CRO through there sponsors. Primary Investigator ( PI ) is our orthopaedic surgeon , Dr Hardik Shah and two co-investigators are also there.
This clinical research study includes screening of the patients, dispensing investigation medical products ( IMP ), adverse effects reporting, rescue medications etc., as per the protocol of the clinical research trial. This clinical research trial is done strictly as per the ICH-GCP guidelines and Indian Schedule Y Guiedlines with ethics committee supervision.
We are expert and able to manage all the essential clinical research trial related below mentioned procedures with GCP protocols and as per the protocol requirements. We can manage any clinical study and clinical research related to general medicines, orthopaedic and otolaryngorhinology drugs at our hospital.
For any requirements and newer projects of Clinical Research Study, you can contact us as below :
Primary Investigators:
Dr. Hardik J. Shah ( MS – Orthopaedic Surgeon ) – Mobile : +91 98250 60127
Dr. Tejal Shah ( MS – ENT Surgeon ) – Mobile : +91 98245 26854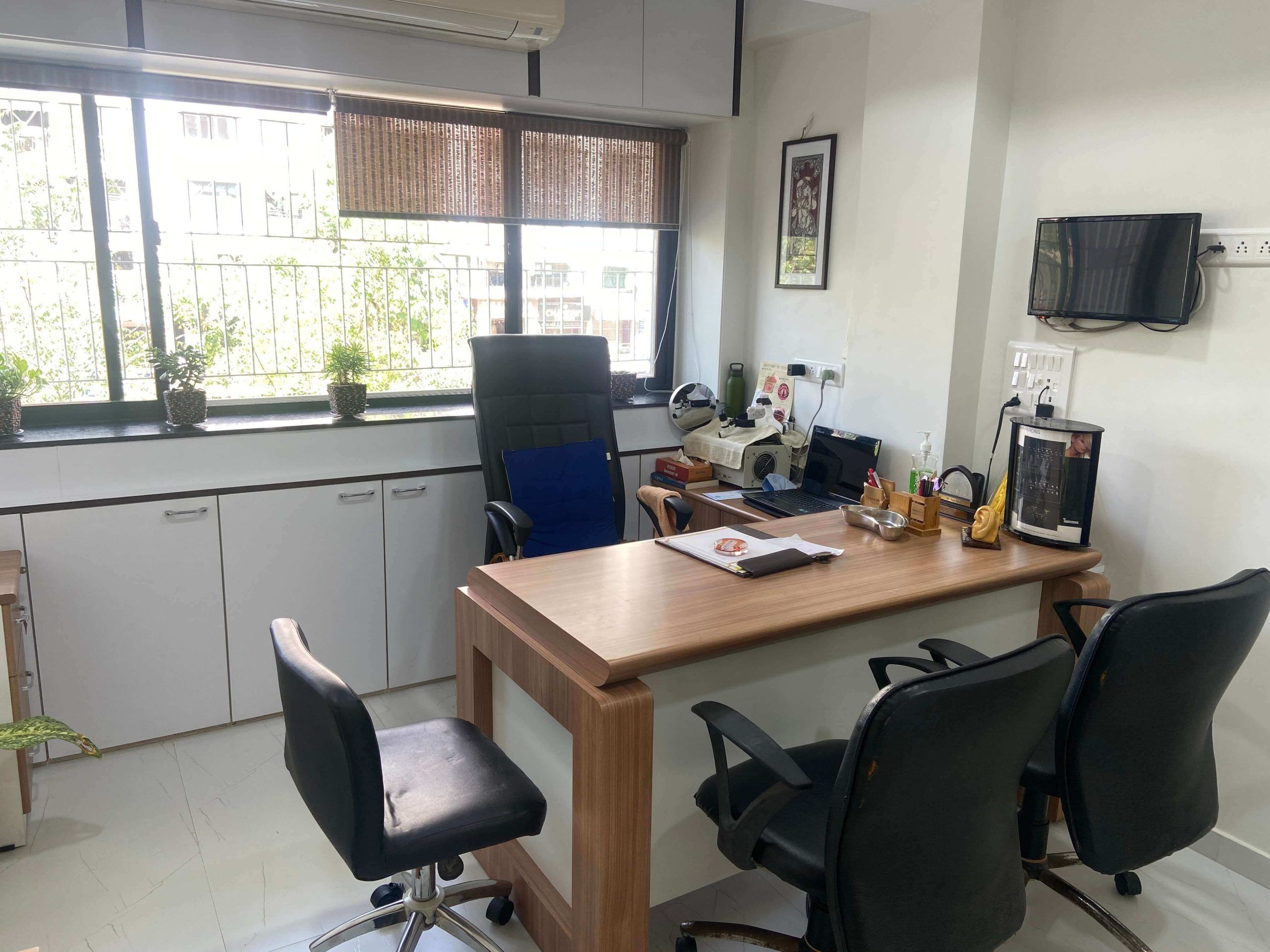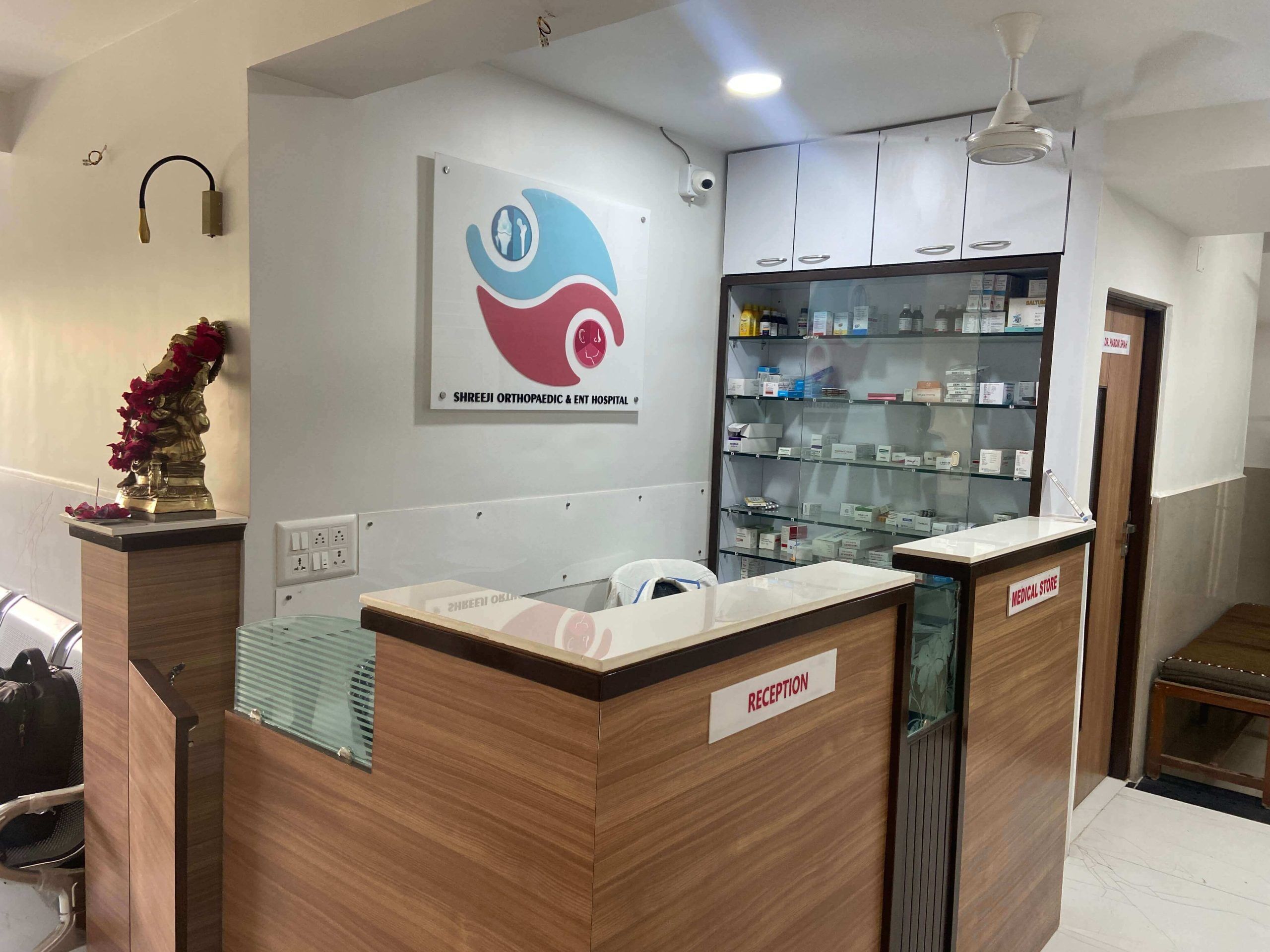 Shreeji Orthopaedic &amp ENT Hospital
(Dr. HARDIK SHAH / Dr. TEJAL SHAH)
F/5,VEERMURTI COMPLEX, OPP. OXFORD TOWER,
GURUKUL ROAD, MEMNAGAR,
AHMEDABAD – 380052.
GUJARAT, INDIA.
( Tele Phone ) : + 91 – 79 – 2747 9053
( Tele Fax ) : + 91 – 79 – 2749 9053
Contract Research Organisation,
GCP Protocols, Site Management
Site Initiation,
Site Management Organisation ( SMO ),
Clinical Research Data Management
Inclusion / Exclusion Criteria Check List
Osteo Arthritis clinical Trial.
Rheumatoid Arthritis Clinical Trial
Osteoporosis / Calcium Clinical Trial
Study Coordinators,
Co Investigators,
Ethics Committee Supervision,
CRF Processing / CRF Completion,
Site Monitoring, Medical monitoring,
Medical Audit.
Deafness Clinical Trial
Allergy Clinical Trial
Infection Clinical Trial