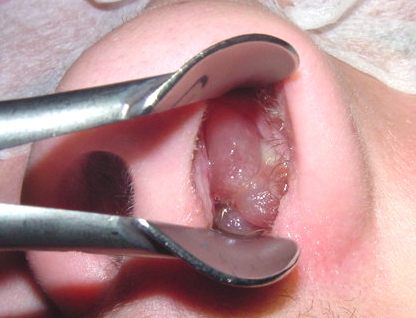 As its name suggests, nasal airway obstruction is a condition where the nasal passage gets blocked and makes it difficult for an individual to breathe through his nose. Sometimes the cause of nasal airway obstruction is enlarged turbinates. Turbinates are small, bony structures located in the nasal passages that are covered with mucous membranes. This condition makes everyday activities such as eating, speaking, and sleeping more difficult.
Difficulty in breathing, eating, and sleeping
Frequent nasal congestion
Headache
Nose bleeding
There are many causes of nasal airway obstruction including:
A deviated septum
Hormonal changes
Allergies
Environmental irritants
Traditional medical therapy, including allergen/irritant avoidance and/or use of nasal medications, may be enough to treat turbinate enlargement. However, following treatment options are possible:
Septoplasty – This is a surgical procedure carried out to correct the shape of the septum of the nose.