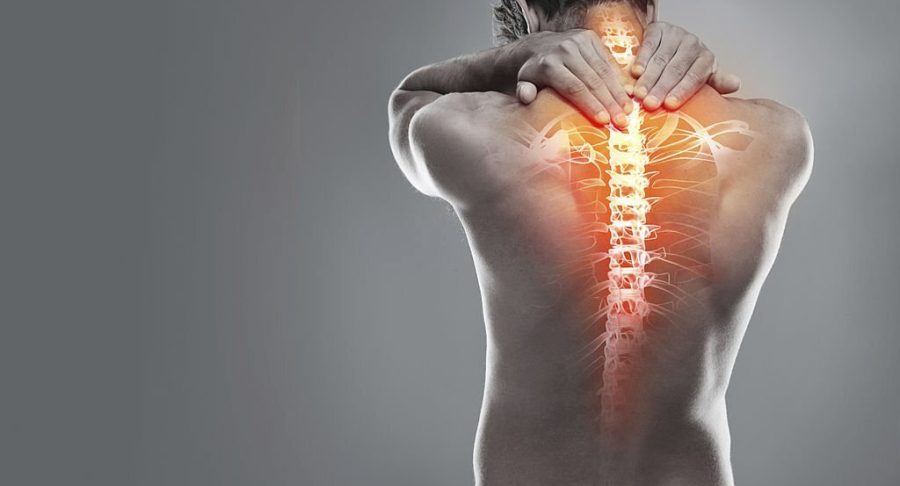 Back pain is a gift of the modern lifestyle. Long drives, long working hours, late night working, etc. Other day – to – day causes of backaches are improper postures, bending, twisting, getting up suddenly, no exercise, etc. Backpain Treatment in Ahmedabad is available here in Gurukul road by Dr Hardik Shah with competitive rates and Shreeji Orthopaedic Hospital in Ahmedabad is best hospital in Ahmedabad to get Backpain and Low backache treatment with surgery options of spine also available.
Always sit with proper back support while travelling / in office / home.
Sit on a chair which has :
Total Hip Joint Replacement ( T.H.R.)
Rotating system.
Hand support.
Foot rest on ground.
Height adjustable system to table (adjust height to spine according to the height of desk).
Lift up any fallen object by bending at knees.
Hold object as close to the body as possible.
Keep changing your posture every hour.
Objects to be placed at reachable distances to avoid stretching.
Always get up sideways from bed.
Lie down on a firm mattress – placing pillow below knees/pillow between knees lying sideways.
CONTROLLED SUPERVISED EXERCISE FOR THE BACK REGULARLY
No direct forward bending. Always bend at knees.
No heavy weight lifting. Use both hands to lift up any object.
Never pull. Always push.
No crouching (relaxed position). Always sit upright.
Avoid prolonged SUSTAINED posture. (Sitting / Standing)
Avoid sudden TURNING / TWISTING.
Avoid sudden jerky, twisty movements of spine.
Avoid lifting of legs together while lying down.