Monday – Saturday
11:00 AM – 01: 00 PM | 06:00 PM – 08: 00 PM
24 Hour Open For Emergency
She has passed her graduation in 1995 from medical college, baroda. than, she has started her residency in ent surgery (otolaryngology) from s. s. g. hospital and medicla college, baroda. she has gained her post-graduate degree m.s. in november 1999 from the m.s. university, baroda. her special interest are micorear surgery and endoscopic surgeries.
ENT is a speciality dealing with ear, nose and throat diseases, which includes most of the head and neck ailments. Possibly the most used but also the most neglected parts of our body, the ear, the nose and throat provide us with 3 of our 5 senses. Ear infection and deafness, Throat pain, Common Cold , Tonsils treatment available here at competitive rates. Unfortunately, what we fail to realize is that a simple sore throat can cause severe complications like glomerulonephritis (infection of the kidney) and rheumatic fever. An ear infection can lead to meningitis, which can even be fatal.
The hospital provides an integrated ear, nose and throat and audiology service. Best Ear Nose Throat hospital in ahmedabad is Shreeji ENT Hospital. You will get best treatment in Ahmedabad at Gurukul Road by Dr Tejal Shah. Best treatment for ENT in ahmedabad at reasonable rates by Dr Tejal Shah of shreeji ent hospital
Our Clients
Our Client Happy Say About Us
My voice was distorted and was unable to speak since last 6 months. Thanks to Shreeji team for my vocal cord surgery and speech therapy. I was back to my profession of teaching after surgery.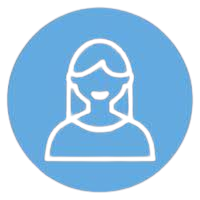 I was having severe knee pain with limping gait before surgery. After knee replacement, now, I feel 30 years younger now and walking without any support and pain. My surgery recover time was very smooth and on second day of my surgery I was allowed to walk and use stairs.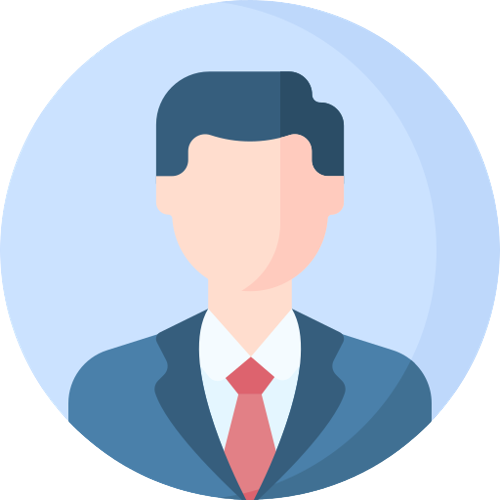 After a index finger injury, my whole finger was crushed and bleeding like anything. I was feeling almost dying due to severe bleeding and pain. My right hand index finger is my bread & butter in my profession. but, my future was safe in the hands of Dr. Hardik Shah. My finger after surgery got a new life. I am writing like before and the finger looks like normal. I got emergency treatment at this hospital and it saved my career.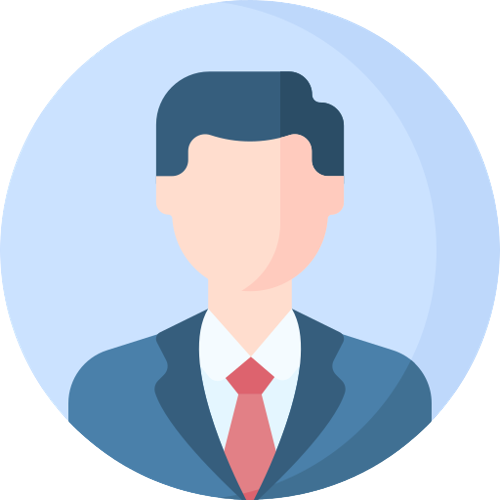 Before meeting Dr Tejal, I was suffering from jaw pain, facial swelling with unable to eat since last 2 years. No one can diagnose my disease and when it was diagnosed, no body was ready to operate on me for this unusually large stone. No I am absolutely normal without any complications. My god is Dr. Tejal only, who make my life worth living and for the surgery, she did not charge any fees. I can not forget her charity work during my hospital stay.