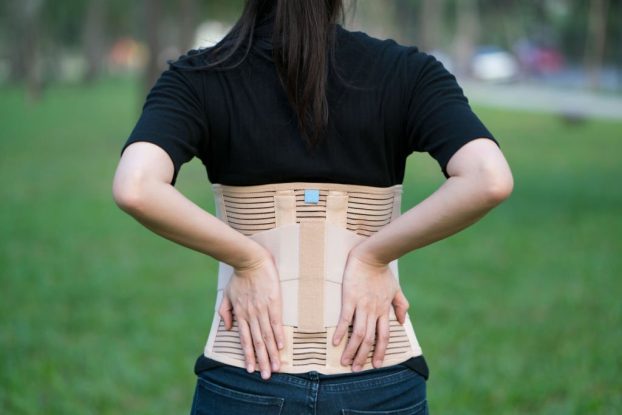 Spondylitis is one of the most common causes of back and neck pain and is essentially the result of an inflammation of the vertebral joints. The problem with detecting the condition is that it develops silently and comes to prominence once the condition has fully developed. Pain in spondylitis is usually concentrated around the cervical region of the neck, shoulder and lower spine with the instances and stings of pain flowing further downwards.
There are three main types of spondylitis:
Cervical spondylitis – which affects the cervical spine, causing the pain to spread towards the back of the neck
Lumbar spondylitis – which causes the pain in the lumbar region
Ankylosing spondylitis – which is primarily a disease that affects the sacroiliac joints, causing stiffness in the lower back, hips, knees and chest
A comprehensive treatment plan includes medication and exercise that can help in maintaining a normal upright posture and spinal mobility minimize the impact of hip and other joint manifestations, and reduce pain and stiffness.
A full treatment plan includes the following:
Exercise :
Stretching exercises and spinal exercise can improve mobility and posture and minimize the long-term impact.
Medications
Your doctor will prescribe the best medication option which will usually vary from case to case. Following are the medication categories:
Non-steroidal anti-inflammatory drugs
Corticosteroid injections
Oral corticosteroids
Tumor necrosis factor inhibitors
Surgery
Total hip, shoulder or knee replacement are options for restoring mobility in those joints when they have become severely damaged. Corrective spinal surgery has become a safer prospect since the advent of magnetic resonance imaging and may be necessary if your spine fuses into a severely bent position.